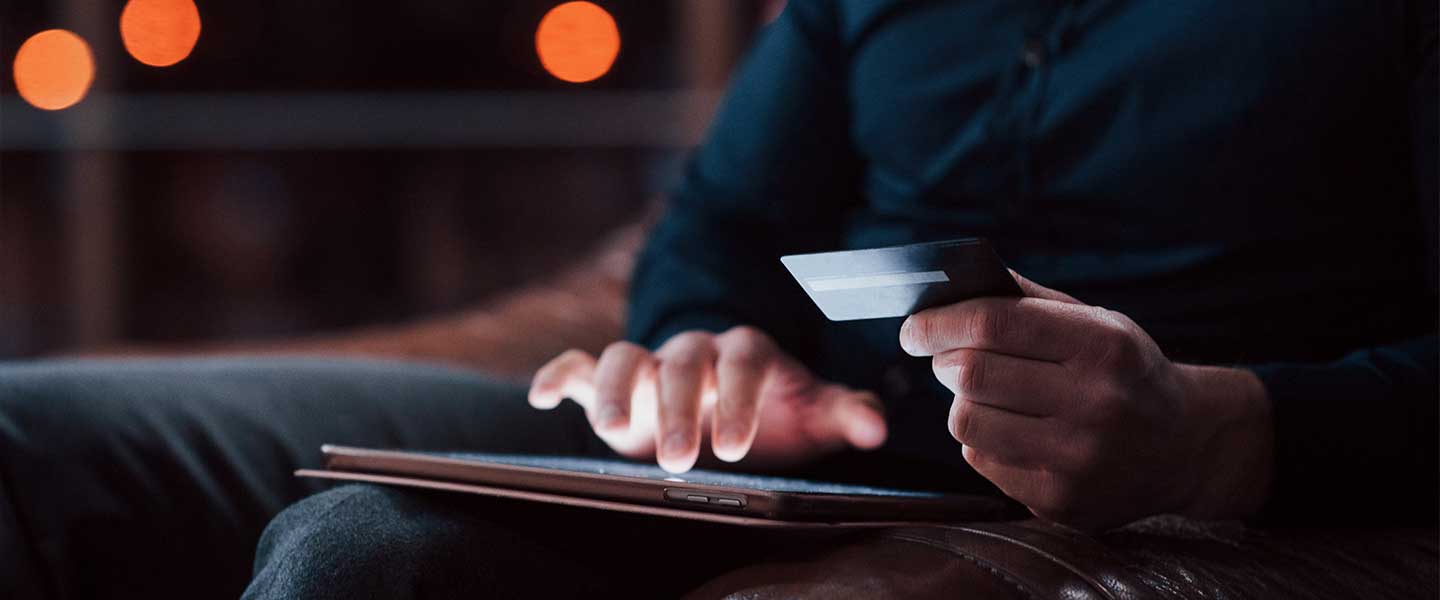 Book your hotel room now
Select location
Welcome to the world of the 24 Seven Hotel
where modernity, design and tasteful concepts meet.
You are right with us, if…
… You want to book, pay and check in contactless!
… You also want to arrive at night and not be dependent on the opening hours of the reception!
… You want to check out in the morning contactless and fast instead of standing in a queue of other guests!
… You want to park your car quickly in the parking lot without driving into a narrow underground car park!
… You value your privacy!
… You also value a modern design with lovingly selected details!
And
We…
… are always there for you!
… attach importance to a feel-good atmosphere & hygiene!
… combine modernity, digitalization with the high standard of a popular hotel!
We look forward to your visit!
We look foward to your visit!