Location
Our hotel is located in an ideal location between the two cities of Nuremberg and Schwabach –work and relaxation can be perfectly combined.
So the 24Seven Hotel is an ideal business hotel –for trade fair visits, customer appointments or company visits.
In order to make your journey quick and easy, we have summarized important information on this page for your arrival at the 24Seven Hotel by car and by public transport.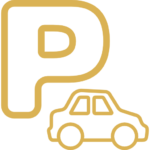 Arrival by car:
Südwestangente – exit N-Gebersdorf / N-Großreuth
Turn right to "Hügelstraße" until "Am Birnbaum"
The hotel is located on the right side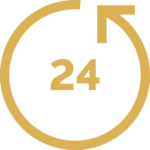 Arrival by public transport from Nbg central station:
S4- direction "Ansbach" to Nuernberg Stein(6min)
5 min walk to 24Seven Hotel
or
U2 – direction "Röthenbach" to final stop
Bus 69 – direcion Gustav-Adolf Str. to Hügelstraße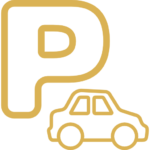 Arrival by car from Nbg trade fair:
Münchner Str. – to A73
Follow A73 & Südwestangente
Turn right to "Hügelstraße" until "Am Birnbaum"
The hotel is located on the right side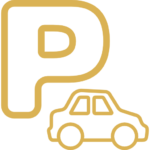 Arrival by public transport from Nbg trade fair:
U1- direction "Eberhardshof" to Nbg central station
S4 – direction "Ansbach" to Nuernberg Stein(6min)
5 min walk to 24Seven Hotel
or
U2 – direction "Röthenbach" to final stop
Bus 69 – direction "Gustav-Adolf Str." to "Hügelstraße"